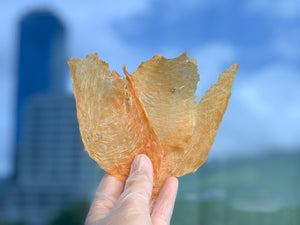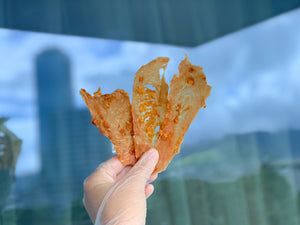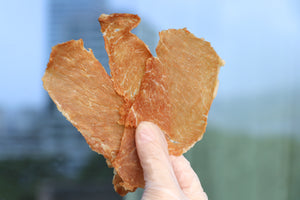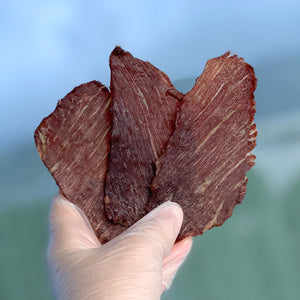 Great for gifts!
We love all the Chop Chop Chews jerkies so we always buy the Choreeappler as gifts for our doggo or cat furiends! It's the best way to share our favorite treatos with everyone!
Awesome Sampler Pack! 😍
These are great because you can try four different chips in one bag! They're great for gifts and introducing your dog and cats to new or different proteins. All of the chips are light and flakey so I feel comfortable giving it to both my dog and my cats. But I'm not sure it it's just me but I can't tell the difference between the regular chicken chips and the pine chicken chips (pineapple puree infused) since they both smell the same to me. I might taste it one day! 😂🤪
Yummy nummy!!
My dog loves this sampler pack in particular because it is a great variety option of most of their treats!! We always like this one.
Dog loves these!
amazing treats everything was a hit. ordering more!
---